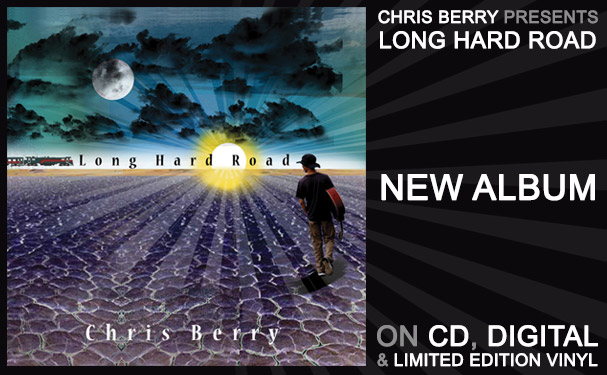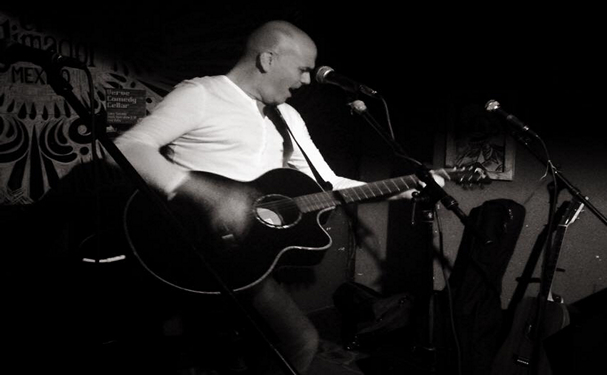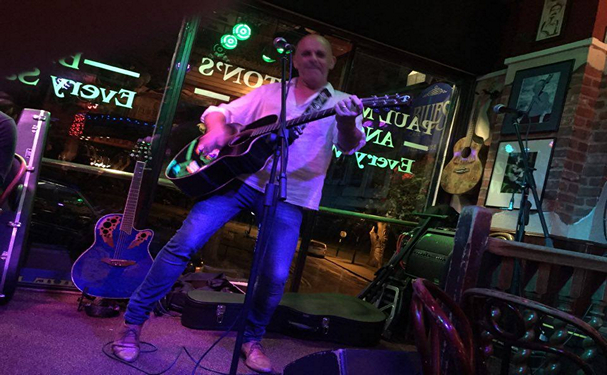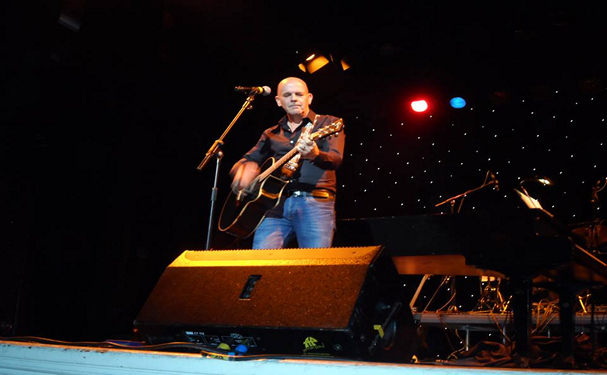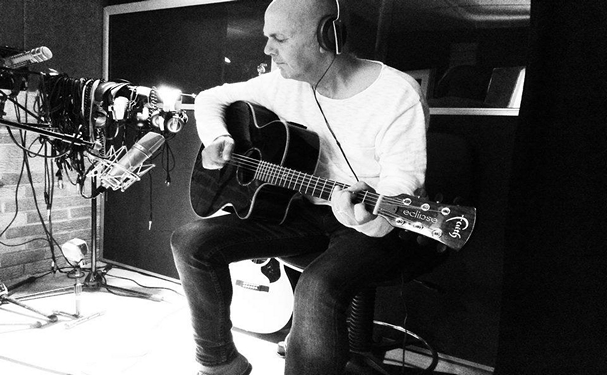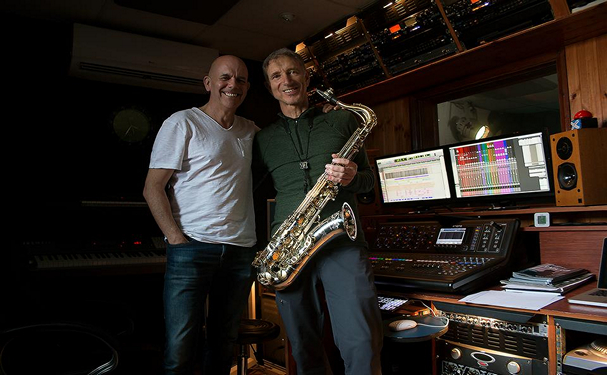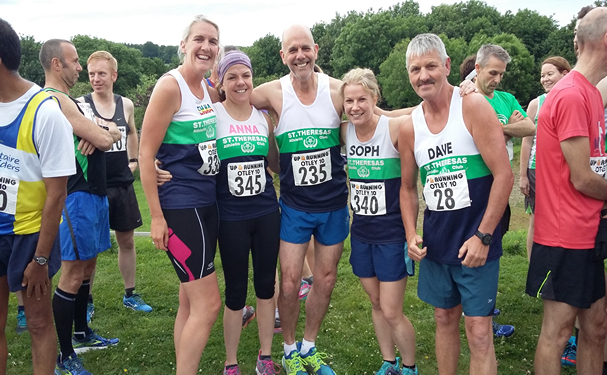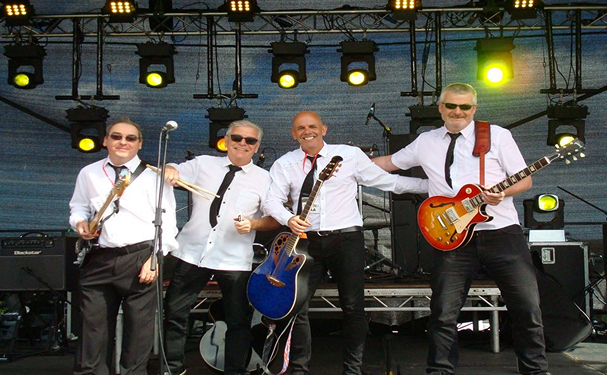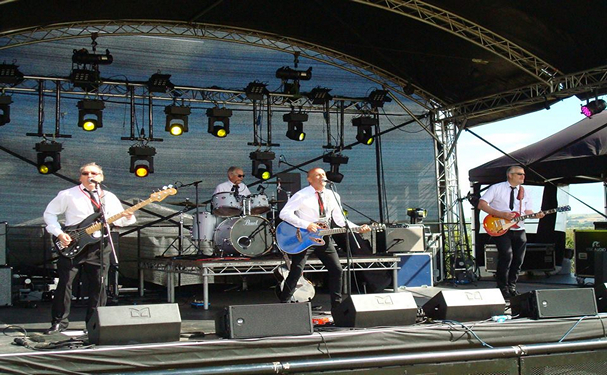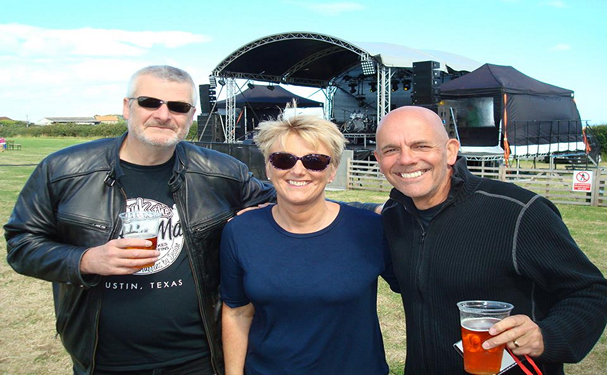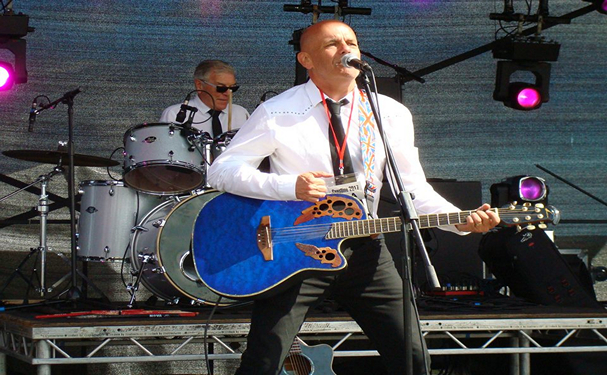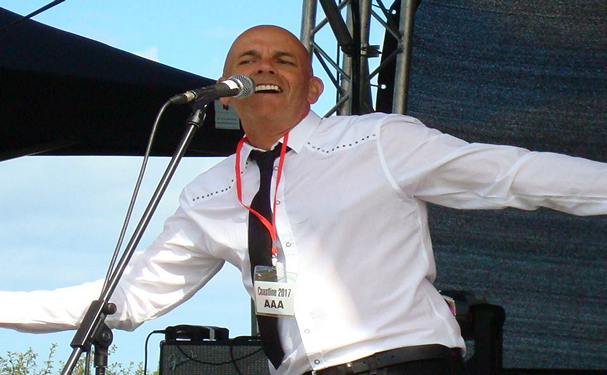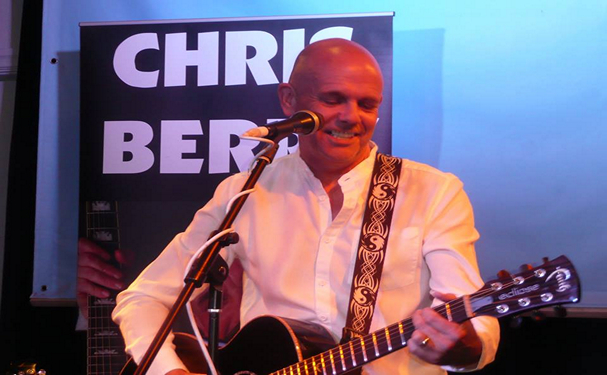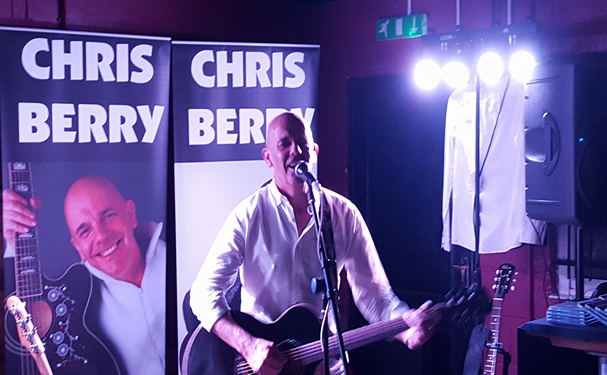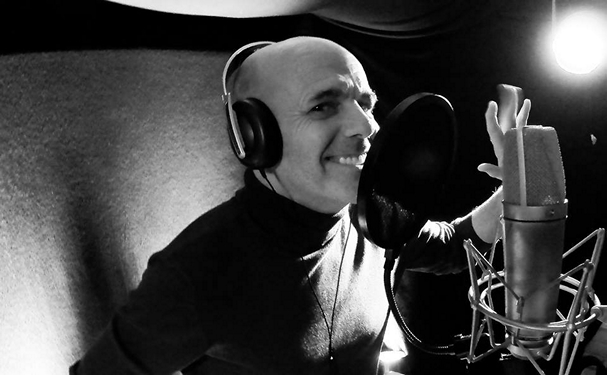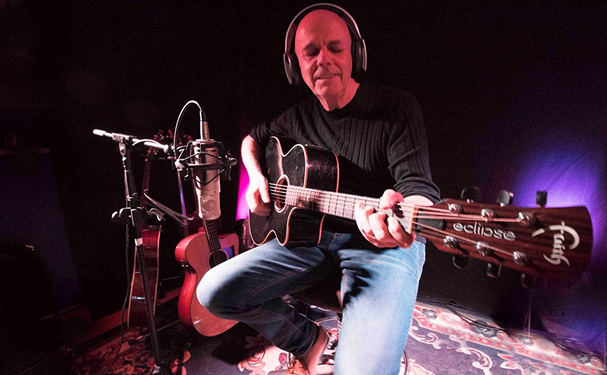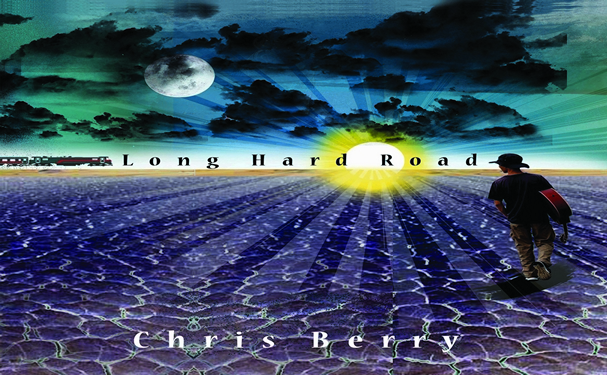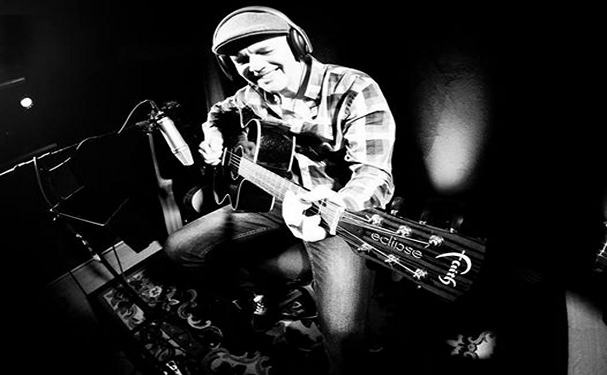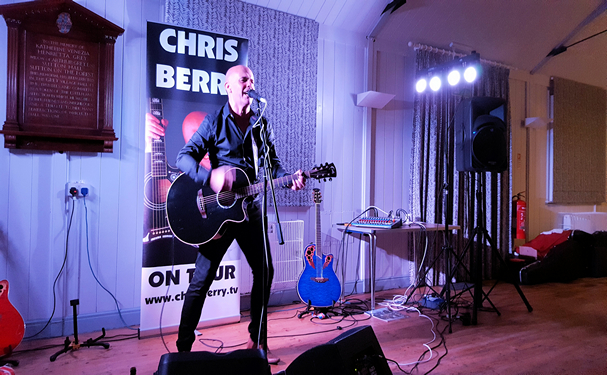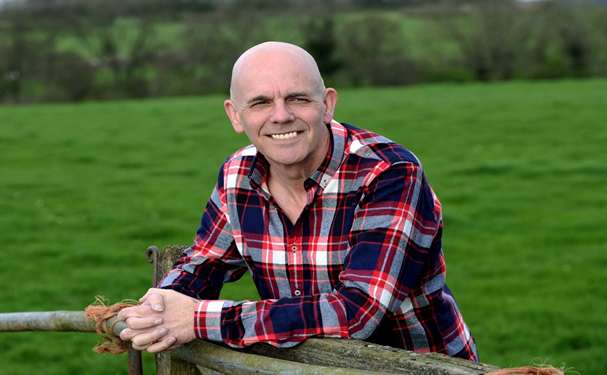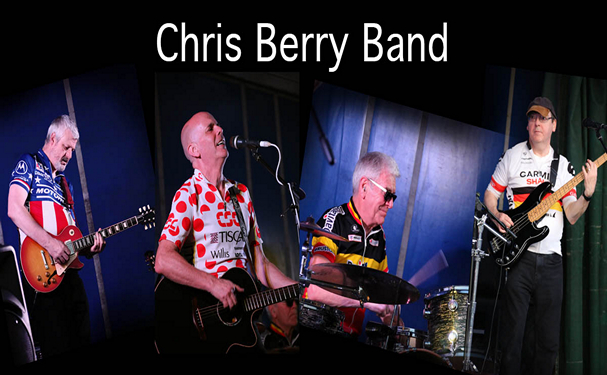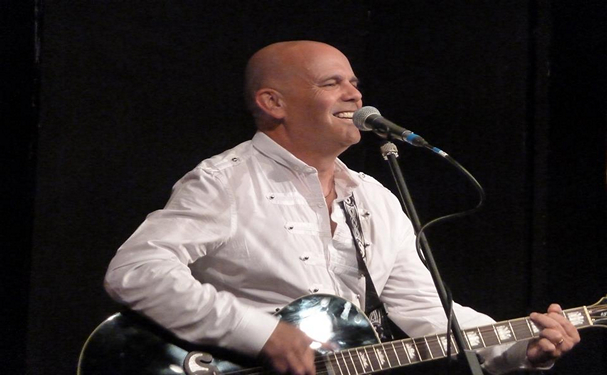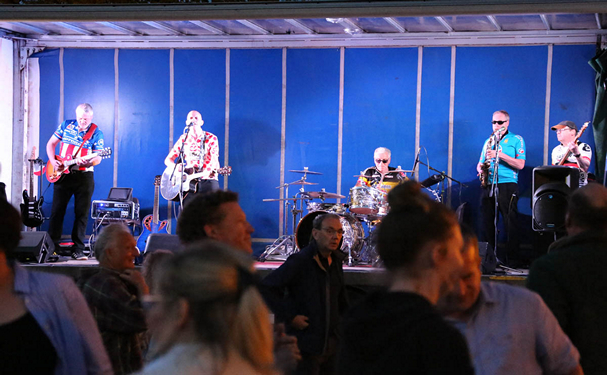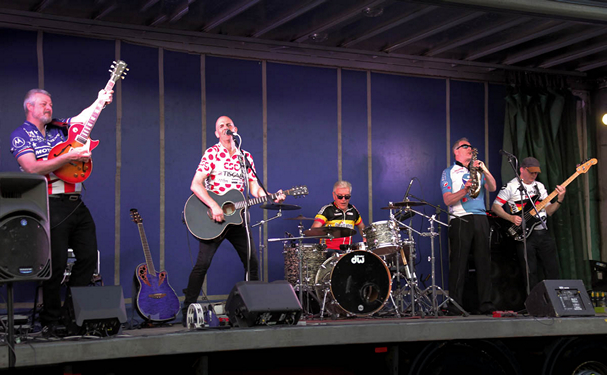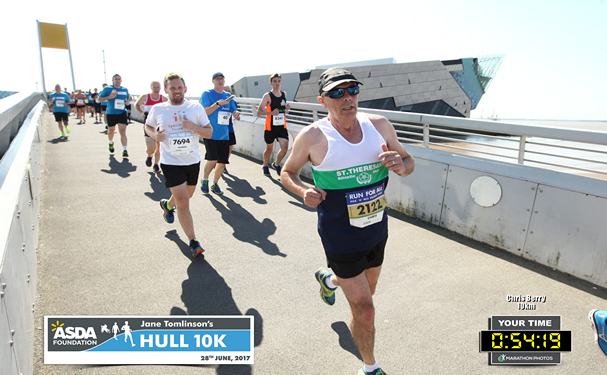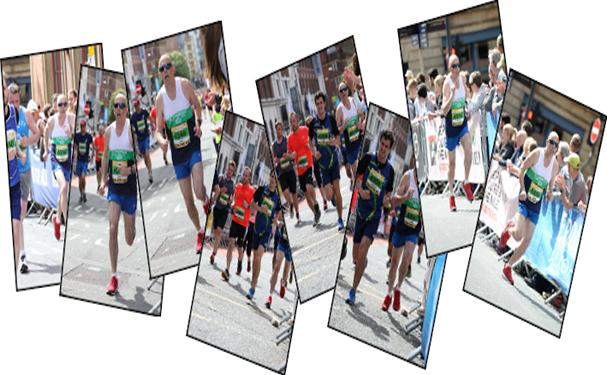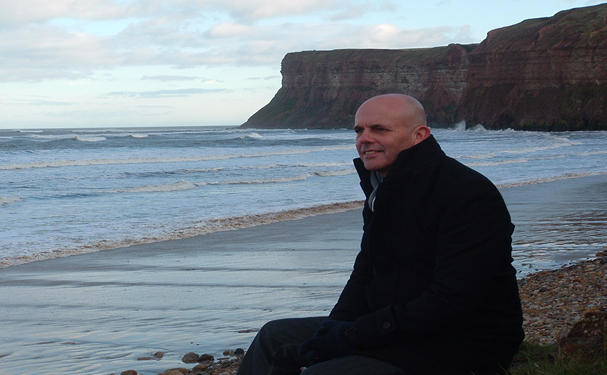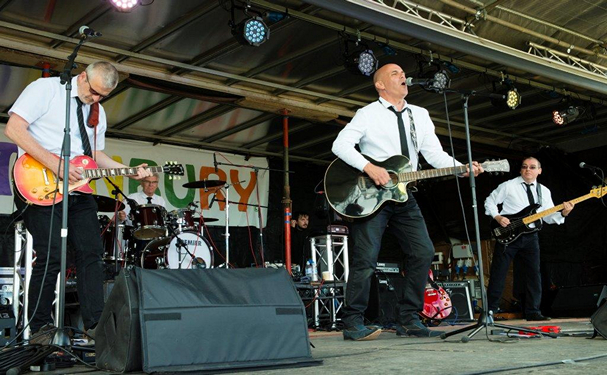 LATEST VIDEO
Chris Berry playing live @ The Ship in Leeds - February 2023
More Video's
Chris Berry
CHRIS BERRY is a singer/guitarist; a writer/journalist and a TV presenter/producer who works throughout the UK.
His writing has earned him nationwide recognition through books, newspapers and magazines. His country TV series THE GATE and other programmes have been shown regularly on THE COUNTRY CHANNEL and he also presents and produces programmes for the Internet for a number of corporate customers.
As a singer/guitarist he performs with his popular and professional covers band SMILER or alternately THE CHRIS BERRY BAND for every type of special event or occasion. He also performs as CHRIS & MICK as a well-known acoustic duo. His solo career has seen him record several CDs and he has supported leading international recording artists Midge Ure and Joe Longthorne.
CHRIS is a freelance journalist and writes every week in the YORKSHIRE POST concentrating on feature stories for both the COUNTRY WEEK section and the YORKSHIRE POST MAGAZINE. His impressive track record also includes being editor of several titles in agriculture, sport, business and general interest.
CHRIS' skills as an author are much in demand and have seen him complete four books in the past three years. They include the best seller and critically acclaimed THE OFFICIAL JOE LONGTHORNE AUTOBIOGRAPHY that was released in 2010 and sold 11,000 copies in hardback. The paperback was released earlier this year with four new chapters.
CHRIS' second major autobiography in a ghost writing role was LES BATTERSBY & ME: THE BRUCE JONES AUTOBIOGRAPHY. This book earned Chris further critical acclaim and is currently selling through Great Northern Books.
CHRIS has also written two further books both in the agricultural world. The first of these was BOXSTER'S STORY a factual account of how one farming family in Yorkshire took on the establishment in the form of DEFRA in the High Court and won their case. The second was THE J.D.IRELAND STORY that tells the amazing tale of how John Ireland's father was shot in the head, his body was slung on the farm's dung heap and how John was at first the prime suspect in the murder inquiry.
CHRIS BERRY is currently working on his next two books, including a novel.
CHRIS is undertaking his all-new Tour in September. He also writes his own material as singer/songwriter and has released both CD singles and albums. His song WONDERFUL SMILE is available on iTUNES. Both WONDERFUL SMILE and TAKE ME NOW are available on YouTube.